In the spirit of giving thanks and embracing the warmth of the fall season, Biolytic Lab Performance, Inc.
...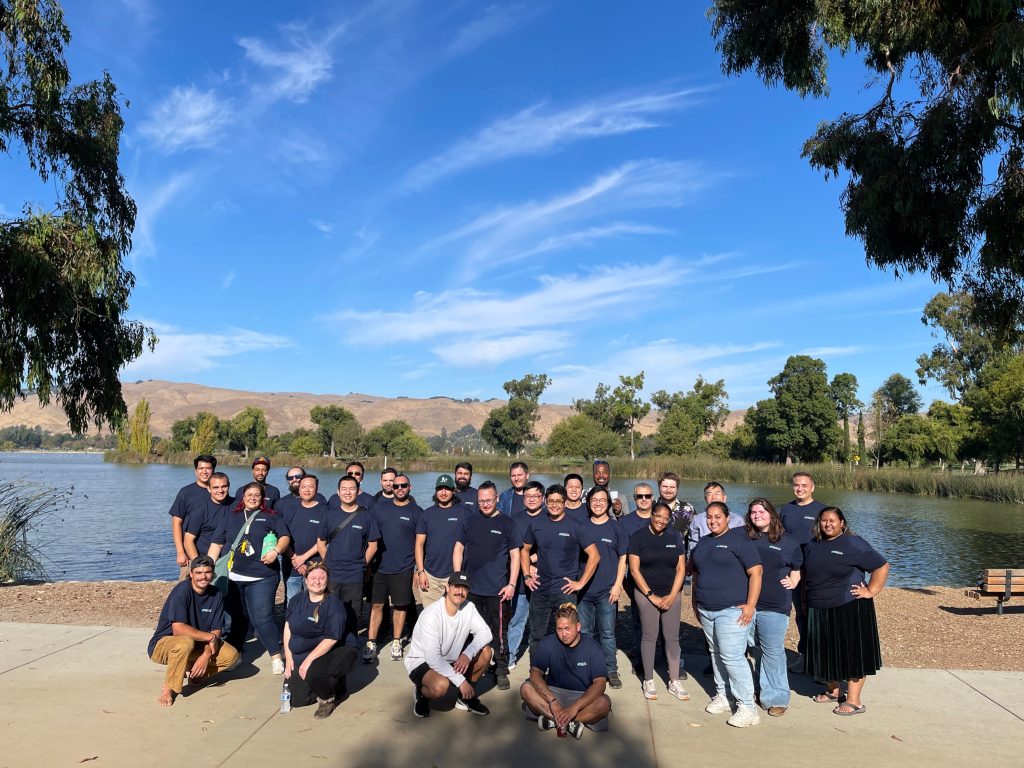 On October 20th, the Biolytic team came together for our annual company picnic, and it was a blast.
...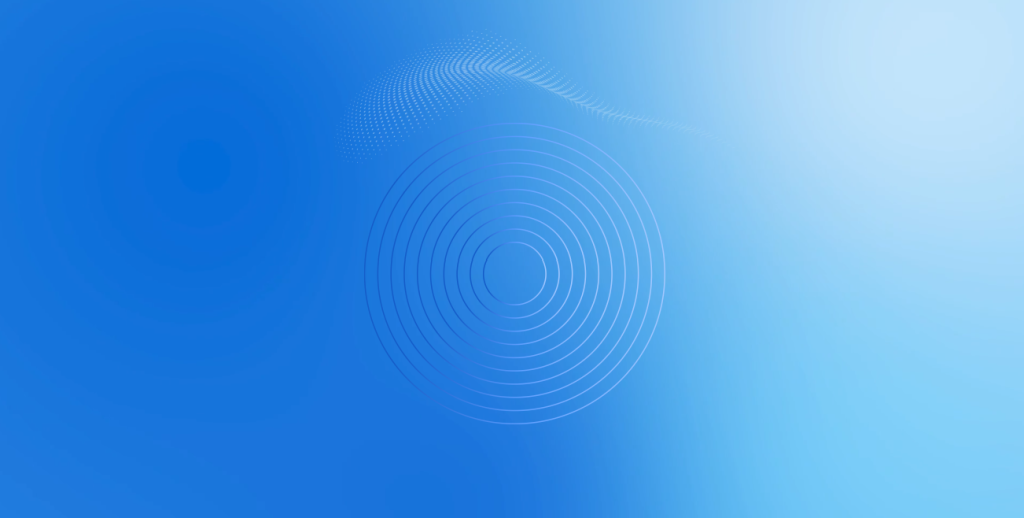 Innovation: Pioneering Scientific Breakthroughs Innovation is in our DNA. We believe that continuous innovation is the key to
...


Join Biocom California and the City of Fremont on December 7th to hear from a panel of industry
...


For the Holiday Season Biolytic Lab Performance, Inc. held a food drive to collect for the Alameda County
...


Over the last year we have been working hard internally and with our partners on our new website
...