Introducing the Dr. Oligo 12 Today marks a milestone in Biolytic Lab Performance, Inc. history and the field
...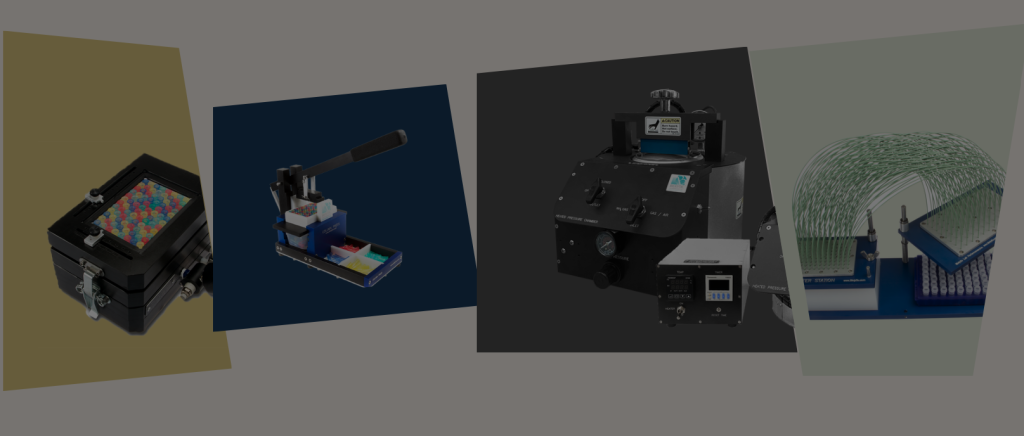 Laboratory techniques related to the oligonucleotide (oligo) synthesis process are the backbone of genetic research and innovation. However,
...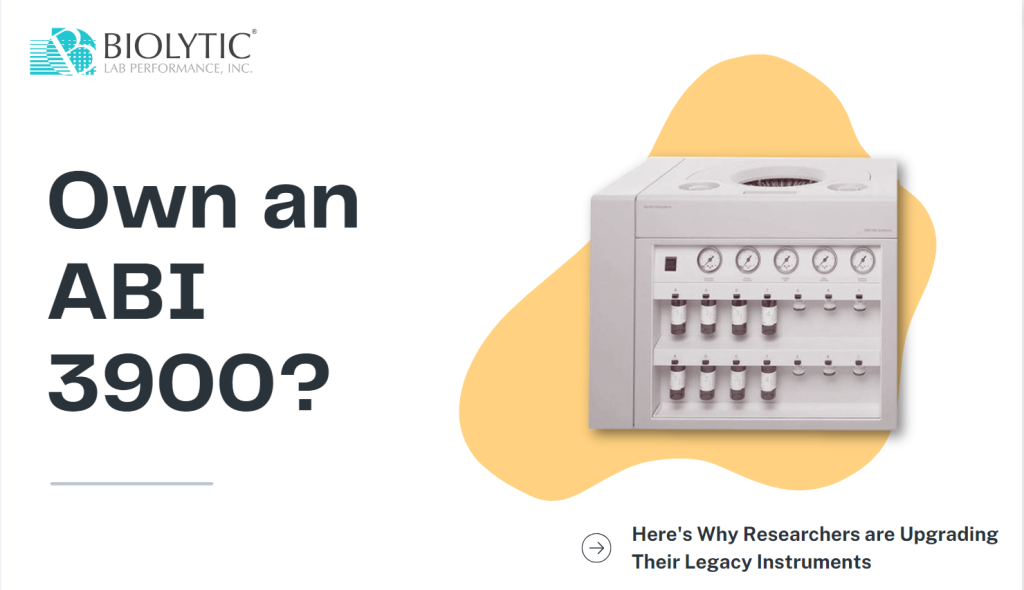 In the dynamic world of genomic research, diagnostics, and therapeutics, oligonucleotide synthesis is a cornerstone of advancement. To
...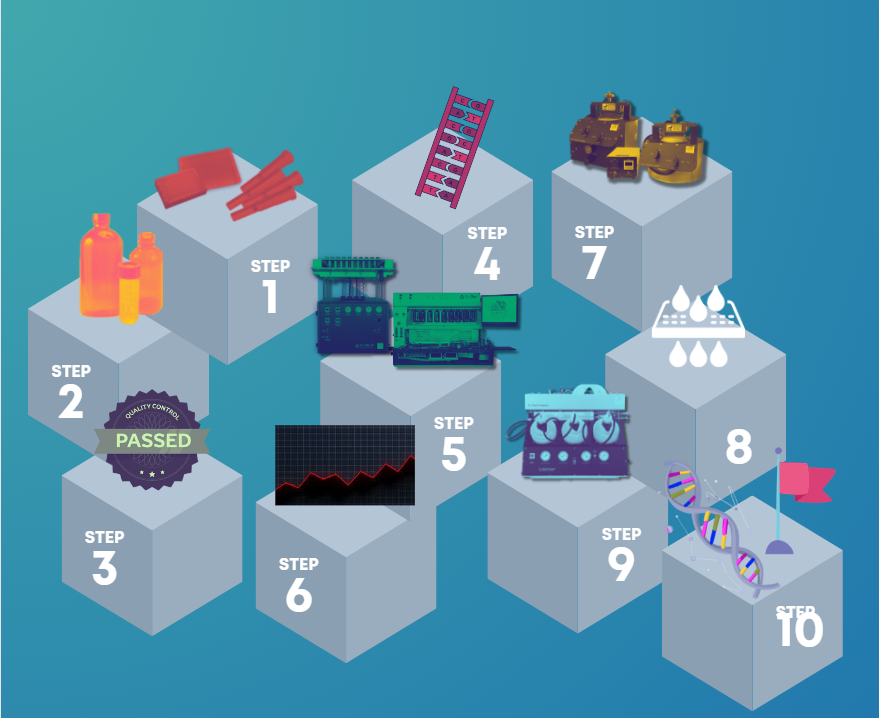 Oligonucleotides play a pivotal role in modern molecular biology, serving as indispensable tools in various applications such as
...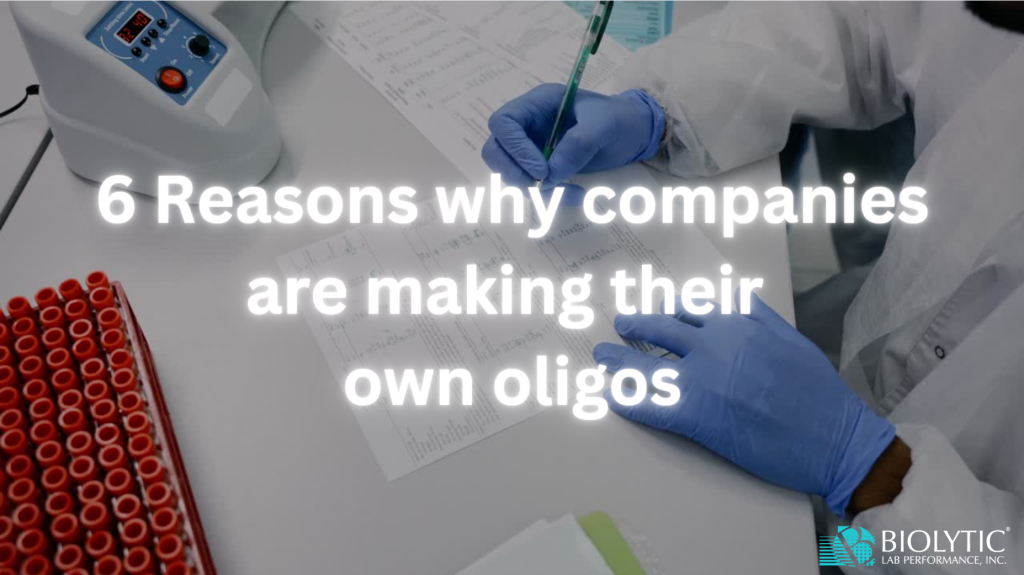 Why purchase a DNA RNA oligonucleotide synthesizer? Thinking about taking oligo synthesis in-house? There are several reasons why
...

Dear Biolytic Partners and Customers, We wanted to take a moment to express our sincere gratitude for your
...

So you are in the process of bringing oligonucleotide synthesis into your laboratory. With confusing specifications and a
...


Join Biocom California and the City of Fremont on December 7th to hear from a panel of industry
...


So they want to send a DNA sequencing instrument to the surface of Mars. Two groups seem to
...


Over the last year we have been working hard internally and with our partners on our new website
...