On October 20th, the Biolytic team came together for our annual company picnic, and it was a blast. We wanted to give you a peek into the day that brought our team closer and celebrated the spirit that makes Biolytic unique.
At Biolytic, we live and breathe teamwork, and our company picnic is a day dedicated to appreciating the fantastic people who make up our company.
The day was packed with fun activities and delicious food. We had friendly competitions that had everyone's competitive spirit soaring, especially during our team-building water balloon toss!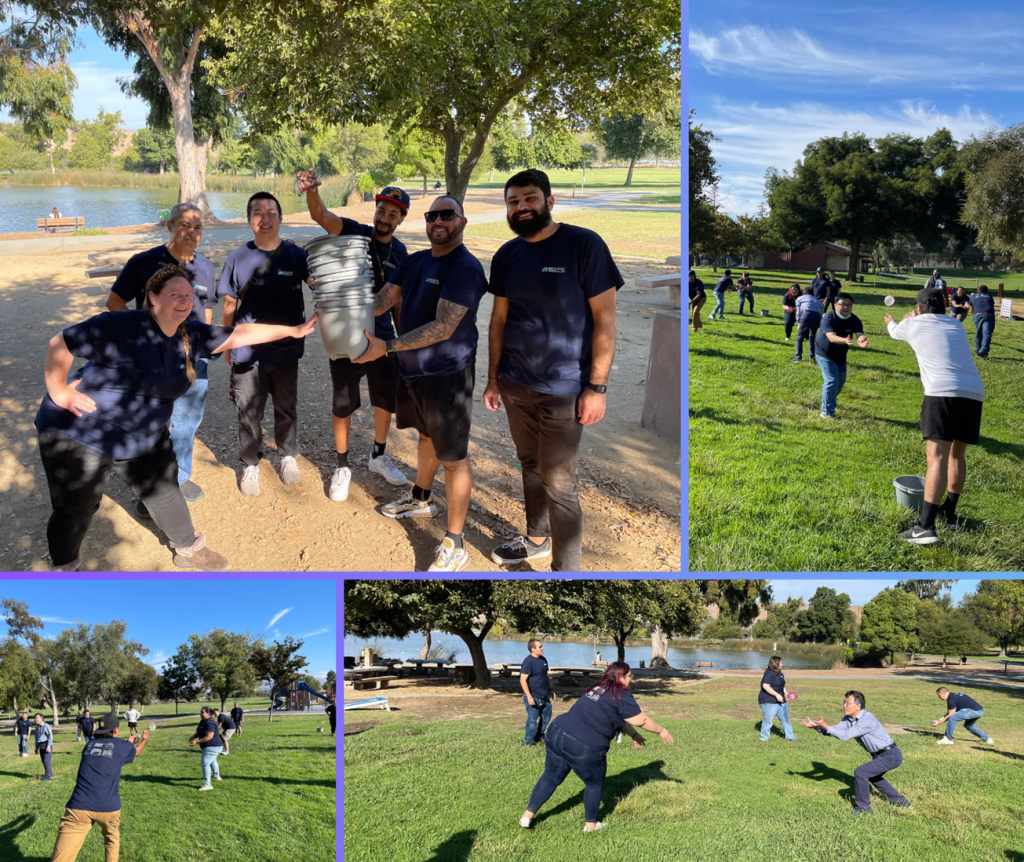 As the sun set on the horizon, we couldn't help but feel a deep sense of unity and pride in our team. It was a day that reminded us why we do what we do and why we love working at Biolytic.
Our company picnic is more than just a day of fun; it's a testament to the strong bonds we've formed, the new connections we've made, and the energy that defines our company culture.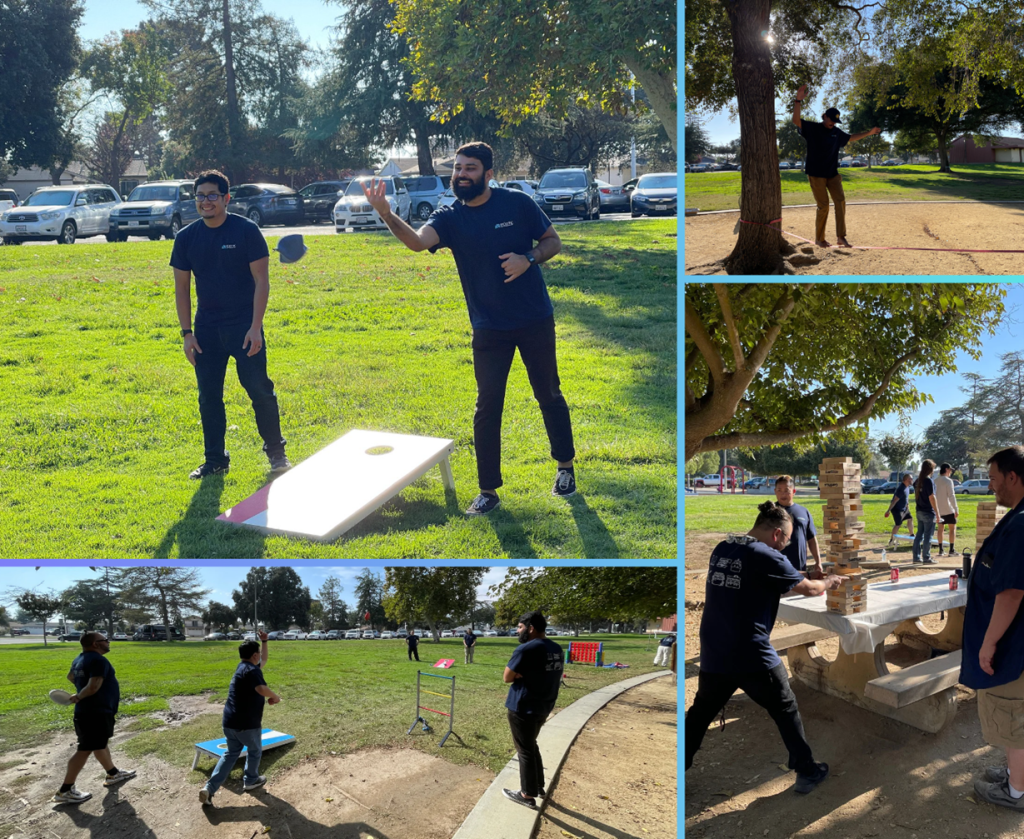 We're grateful for our incredible team and look forward to more memorable moments and successful endeavors in the future. Stay tuned for more updates and thank you for being a part of our journey!