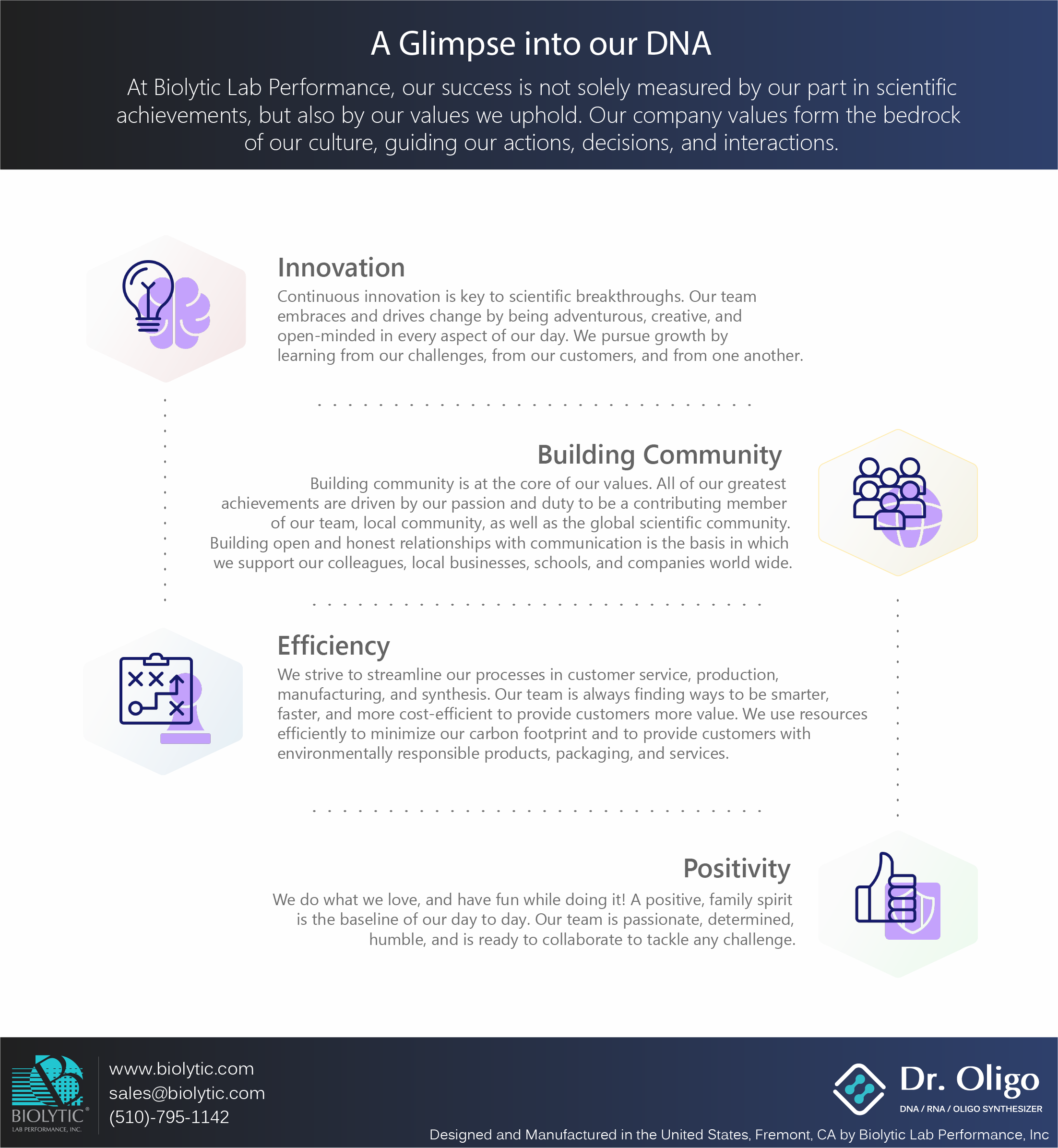 At Biolytic Lab Performance, our success is not solely measured by our part in scientific achievements but also by the values we uphold. Our company values form the bedrock of our culture, guiding our actions, decisions, and interactions. We invite you to delve into the core values that shape our organization and drive our pursuit of excellence.
(Prefer to watch? Scroll down for the video version of this post)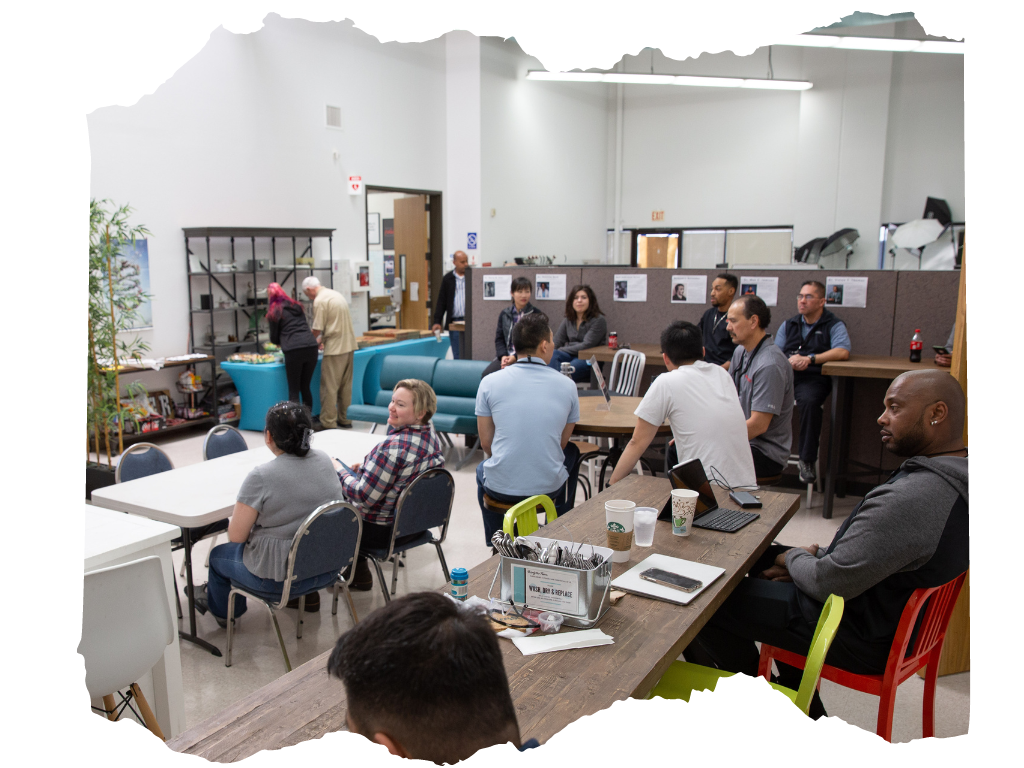 ---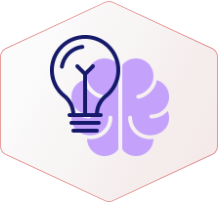 Innovation: Pioneering Scientific Breakthroughs

Innovation is in our DNA. We believe that continuous innovation is the key to scientific breakthroughs. Our team thrives on the spirit of adventure, creativity, and open-mindedness. We actively seek new ideas, embrace change, and encourage a culture where innovation flourishes. By learning from challenges, listening to our customers, and collaborating with one another, we push the boundaries of what is possible and drive meaningful progress in the scientific community.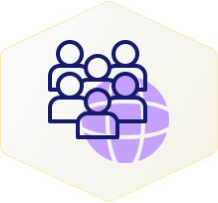 Building Community: Connecting Locally and Globally
Building a strong sense of community is deeply ingrained in our values. We recognize that our greatest achievements威而鋼 are the result of our collective passion and dedication. We actively engage with our colleagues, local businesses, schools, and scientific communities worldwide. By fostering open and honest relationships, we support and uplift one another, contributing to the growth and success of our team and the communities we serve.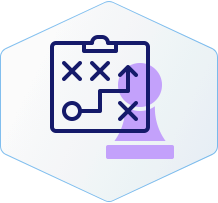 Efficiency: Streamlining Processes for Customer Value
Efficiency is a cornerstone of our operations. We are committed to optimizing our processes in customer service, production, manufacturing, and synthesis. Our team continually seeks smarter, faster, and more cost-efficient approaches to provide greater value to our customers. By utilizing resources responsibly and minimizing our carbon footprint, we strive to deliver environmentally responsible products, packaging, and services that align with our commitment to sustainability.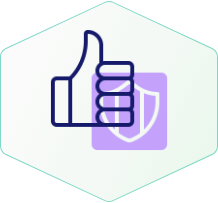 Positivity: Embracing Joy and Collaboration
At Biolytic Lab Performance, we love what we do, and we infuse our work with a positive spirit. A family-like atmosphere permeates our daily interactions, creating a supportive and collaborative environment. Our team is driven by passion, determination, and humility. We approach challenges with a can-do attitude, ready to collaborate and find innovative solutions. We believe that a positive mindset fuels creativity and fosters an enjoyable workplace where every individual can thrive.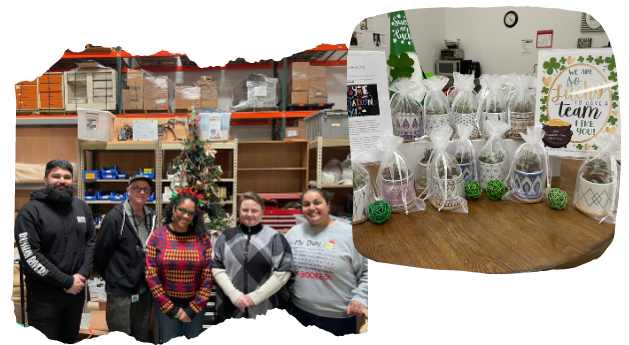 ---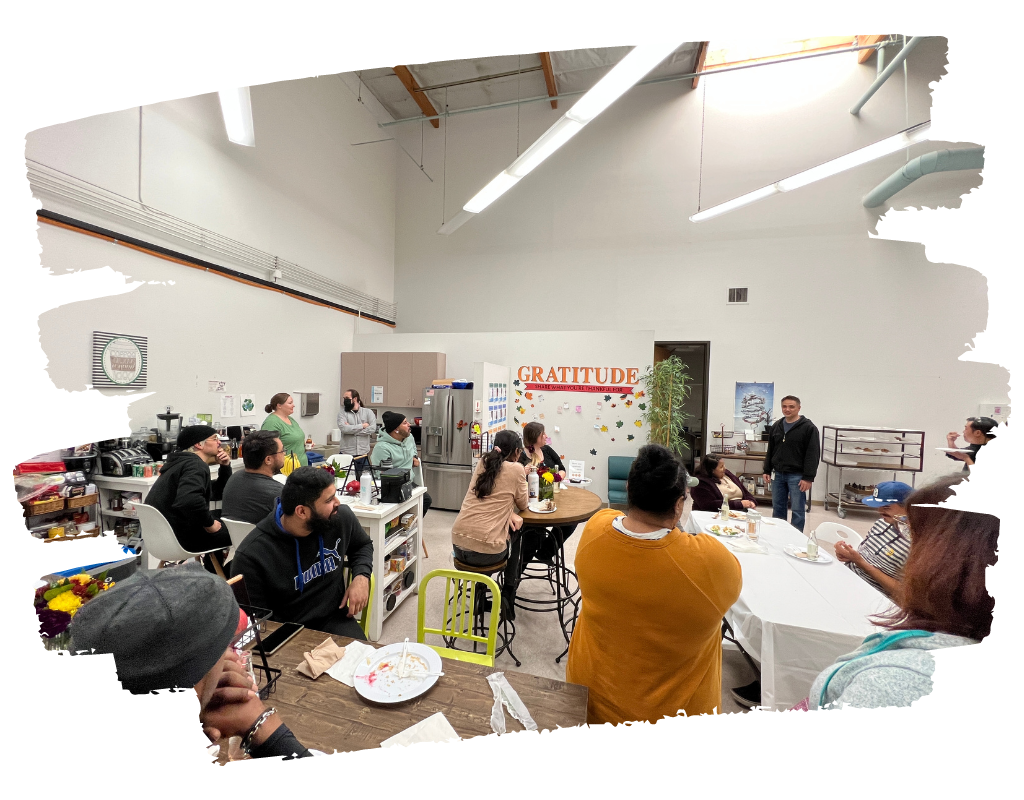 At Biolytic Lab Performance, our values are more than just words; they guide our actions and shape our company culture. Through our commitment to innovation, community building, efficiency, and positivity, we strive to deliver exceptional results to our customers while fostering a stimulating and positive work environment. We are proud of the diverse and talented team that embodies these values, enabling us to make meaningful contributions to the scientific community and the world at large.
Interested in being a part of our growing team? Check out our openings here: Biolytic Lab Performance, Inc | Careers